Robin Robertson
I have been involved in the education sector for some 45 years. During that time, I have worked in a number of schools, both rural and urban, low, and high deciles.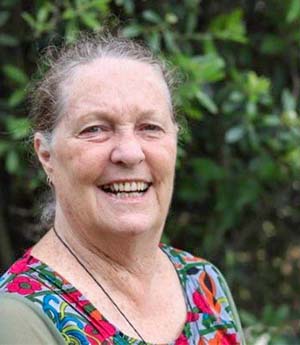 I have had the privilege of working with some excellent people across my career who have mentored me and taught me my craft. For this I am very thankful and now wish to pay that forward.

My career has seen me hold senior management positions; spend some four years as a Special Education Advisor in the Waikato; teach special classes; teach at the Kauri Centre ( a pilot scheme between Child Youth and Family/now Oranga Tamariki and Ministry of Education) in Hamilton for alienated students; work as an RTLB; manage a Kip McGrath Centre in Taumarunui; hold the role of principal for Tokirima School (2007-2009); Raetihi School (2009-2010); Kaitoke School (Great Barrier Island, 2010 – 2012); Arapohue Primary (2012); Hauturu School (2013); hold the role of RTLB Cluster Manager in Taumarunui for three and a half years and latterly work as a Learning Support Coordinator for the past two years in a large secondary school in Northland.

I am currently working as SENCO, part time, at a Christian school in Whangarei.

I believe that it is now time that I gave something back to support others in their journey in education so together we can improve outcomes for students, because that is what it is about.


---
Contact Robin Email:This email address is being protected from spambots. You need JavaScript enabled to view it. Mobile: This email address is being protected from spambots. You need JavaScript enabled to view it.
---