Ann Milne
Dr Ann Milne (PhD) is an experienced educator, mentor, writer, and researcher whose leadership has challenged school environments which alienate Māori and Pasifika learners, to develop instead a critical, culturally responsive learning approach centred on students' identities "as Māori", "as" who they are first.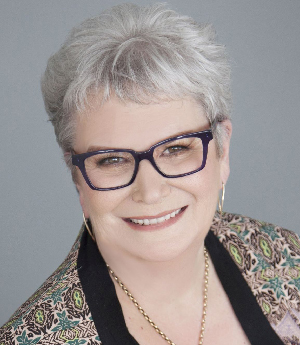 In her 22 years as principal of Kia Aroha College, in Otara, South Auckland, Ann developed school practice underpinned by the cultural knowledge and beliefs of the school's community, and which transformed the educational experiences of Māori and Pasifika learners.
After retiring from this position in 2016, Ann now wants to pass on the experience and the knowledge she has been given in this journey, to support other educators, school leaders, and communities. Ann's consultancy work has a specific focus on critical, culturally sustaining pedagogy and leadership and working with those who aim to strengthen this practice in their schools.
In 2015, Ann was awarded the New Zealand Principals' Federation 'Service with Distinction' Award, for "outstanding service to education in New Zealand." She is also the recipient of the ASB-APPA Travelling Fellowship [2009] and several national research Awards and Fellowships, including the New Zealand Education Administration & Leadership Society's (NZEALS) Konica Minolta/Dame Jean Herbison Scholarship and President's Research Award (2004), which recognises work that contributes to the development of knowledge in the field of educational leadership.
Ann has published in academic journals and books and is in demand nationally and internationally as a speaker and facilitator. Her book, Colouring in the White Spaces: Reclaiming Cultural Identity in Whitestream Schools, was published in 2016 by Peter Lang Publishing, in New York.
Credentials:
Ph.D, MEdAdmin (1st Class Hons), Higher DipTchg., DipTchg., Service with Distinction Award (NZPF), ASB-APPA Travelling Fellow (2009)
---
Contact Ann on: 027 483 3845 or This email address is being protected from spambots. You need JavaScript enabled to view it.
---