Linda Munkowits
I have been a teacher for 41 years and in that time I have had experience across the spectrum of primary education. I have taught in decile 1 - 8 rural and urban contributing, full primary and intermediate schools and held Senior Teacher and DP positions.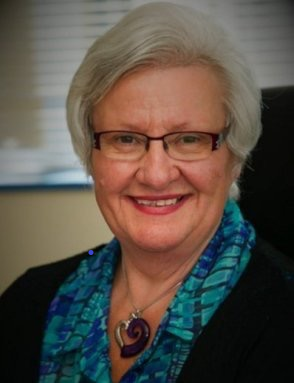 Prior to my retirement in 2016 I was Principal of Manuka Primary School in Glenfield on the North Shore for 20 years and led the school to a 4/5 year ERO review. During my time as Principal I was on the executive committee of the North Shore Principals' Association and filled the roles of both the Secretary and the President during my tenure. I spent a year as a Principals' facilitator in schools seconded by the Ministry of Education to Team Solutions and represented the North Shore Principals for a number of years on the Auckland NZEI Principals' Reference Group.
In 2012 I was granted a sabbatical during which I researched and wrote a paper on transitioning 5 year old special needs children into mainstream schools. For the last 10 years of my career I also mentored First Time Principals through UACEL [University of Auckland Centre for Educational Leadership] which I thoroughly enjoyed. I am currently working part time as an associate of KEA Consultants completing Principal and DP appraisals and Principal appointments to schools. I have NZSTA endorsement as a consultant.
In my leisure time my husband Ivan and I spend time with our 3 much loved granddaughters. I also enjoy travel, reading, movies and meeting with the wonderful friends I have made during my career in education.
---
Contact Linda Munkowits - This email address is being protected from spambots. You need JavaScript enabled to view it.
---