U5 Principal - Avondale Primary School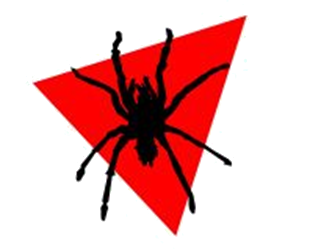 Roll: 330 Years 0-6
We have a great opportunity for an inspiring, energetic and proactive leader who has high expectations of our students and staff with the drive and passion to lift school achievement for all our learners.

Our current principal is on the move back to Northland after a successful tenure as a FTP. We are now looking for a strong leader to assist our team in making the next critical step forward. We are very proud of our children and the culture of our school with strong values and the development of self-worth underpinning the work that we do.

The board of trustees is a dedicated group of parents who bring a range of skills and experience to the table. We are both committed and excited to be able to support our new principal in the further development of all learners in our multiculturally rich school of 330 pupils.

This is an opportunity for a fresh set of eyes and ideas to review the current direction, to understand the culture of our school and push us all to the next level in our teaching and learning achievements.
Key dates for the appointment:
Applications close 5.00 p.m. on Monday, 10 February. 2020

Position commences from the start of term 2, 2020.
Documents for the Application:
The essential application form must be obtained from Ngaire Jermaine of KEA Education at This email address is being protected from spambots. You need JavaScript enabled to view it..
Phone Terry Hewetson [021- 271-9001] for a chat.
School Website
Do read the Avondale Primary School's website on www.avondaleprimary.school.nz